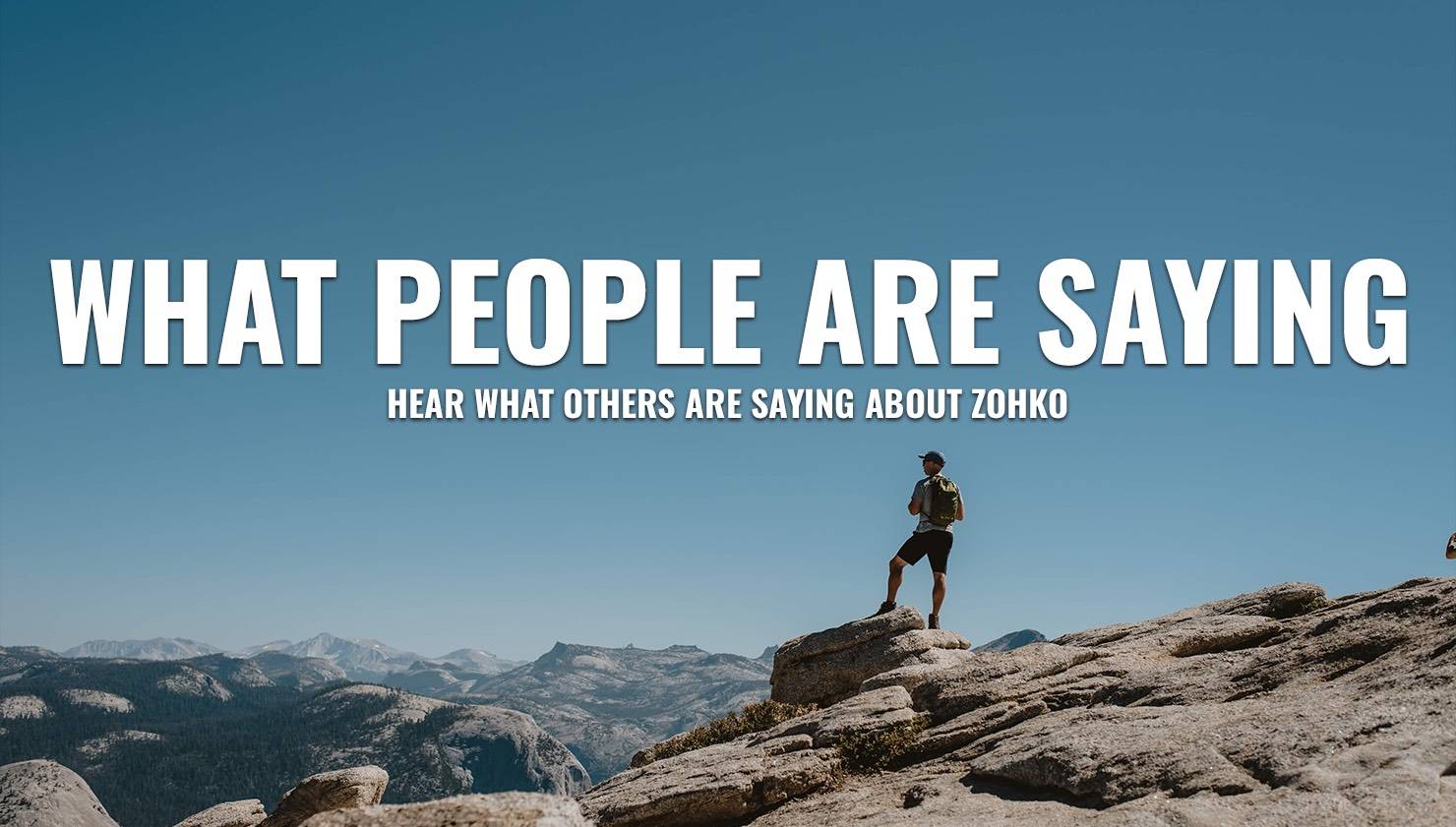 I have used these sparingly so far, but recently had a backcountry ski day that started early. We have some great late season snow and I wanted to make sure to get to the ski area before it warmed up too much. 2 capsules first thing in the morning and I was pushing hard to the summit. It felt clean and consistent for several hours. Looking forward to more adventures!
I haven't drank caffeine for years. ZOHKO provides the boost I need… Without getting the shakes. The CBD provides a complete calming affect while the caffeine gives me the jump I need. Amazing product!
I heard incredible things about these energy pills and decided to buy them. I tried my first one this morning, on a very dreary and rainy day when I needed to get some work done but had about 0% motivation.
Within minutes, I started feeling clearer and more energized. I don't feel jittery, ungrounded, or manic in any way. It's a "clean" energy that's giving me a focused push. In fact, not only am I now motivated, but I just moved some of my to-do list around in order to do the harder things today. I'm ready to go!
I definitely recommend this product – as another reviewer said, they really got the formula right here.
I make sure to order some of these before I travel internationally. They work great for waking me up when my brain is scrambled due to jet lag. Love 'em!
Smooth energy without side effects.
I've used this product on a couple of long drives recently. Usually I need to stop and get coffee at least once because of micro-sleeping. With this product, that doesn't happen. It provides a smooth effect, no jitters and I stay awake…. All good things. Try it and see what you think yourself. I bet it'll impress you.
Every one of my ski friends was begging me for them…
I carried ZOHKO in my pocket every single day for over 100 days of skiing this year. I took it almost continuously every day when I started to bonk and wanted to continue to ski... I was able to avoid eating a bunch of sugary gels or snacks and ski full days. Pretty much every one of my ski friends was begging me for them after I gave them some.