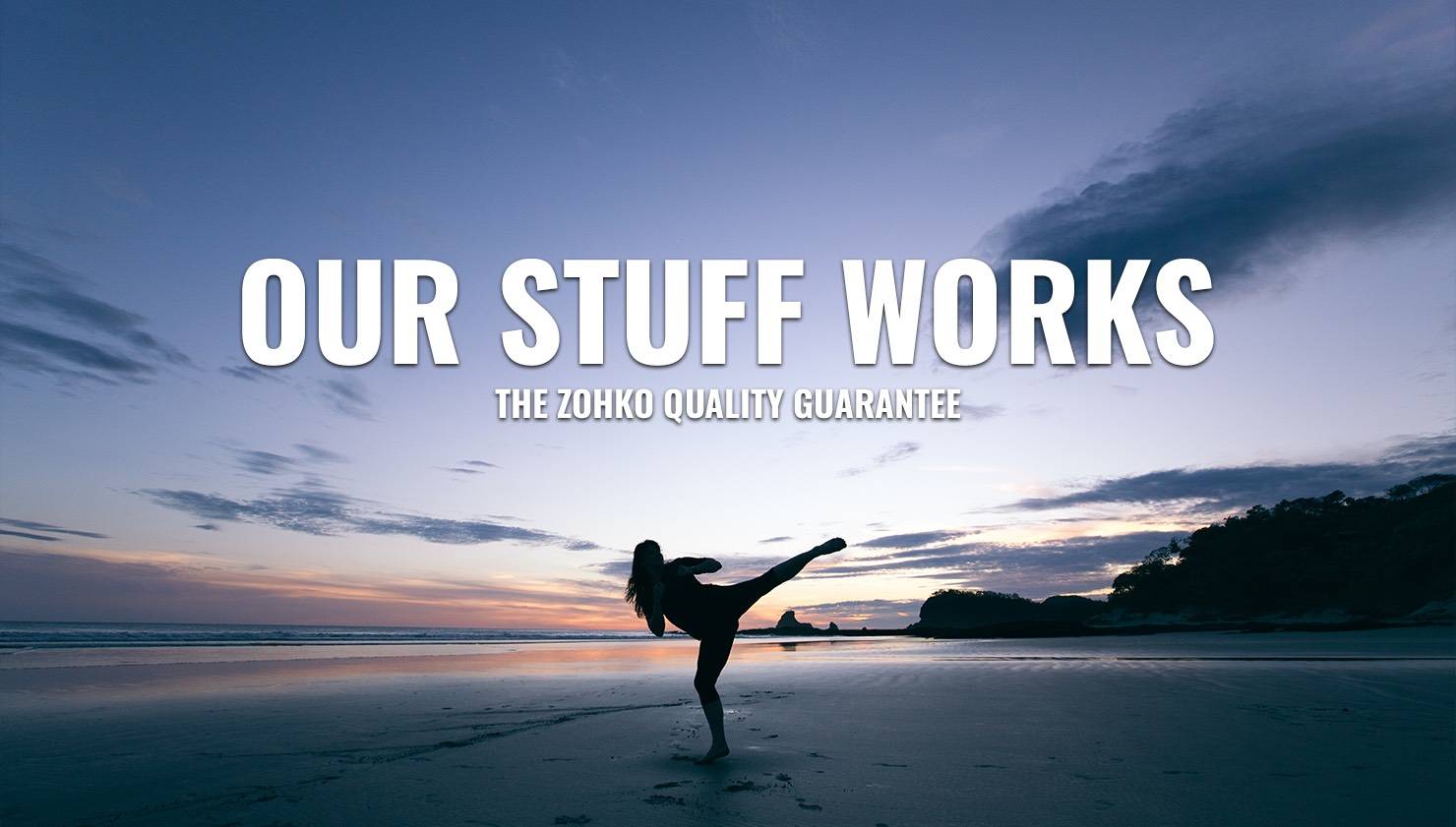 WE'RE COMMITTED TO CREATING THE CLEANEST ENERGY WE CAN.
Every choice made at ZOHKO is driven by two simple desires:
The first is to consistently improve and be at the forefront of creating energy that is sustainable, relaxing and clean. The second is to ensure ethics govern all our production practices so our growth has sustainable effects on both our workers and our world. When we say clean, we mean it in every sense of the word.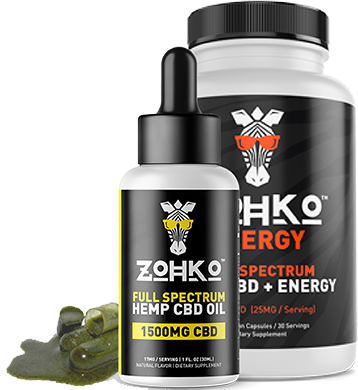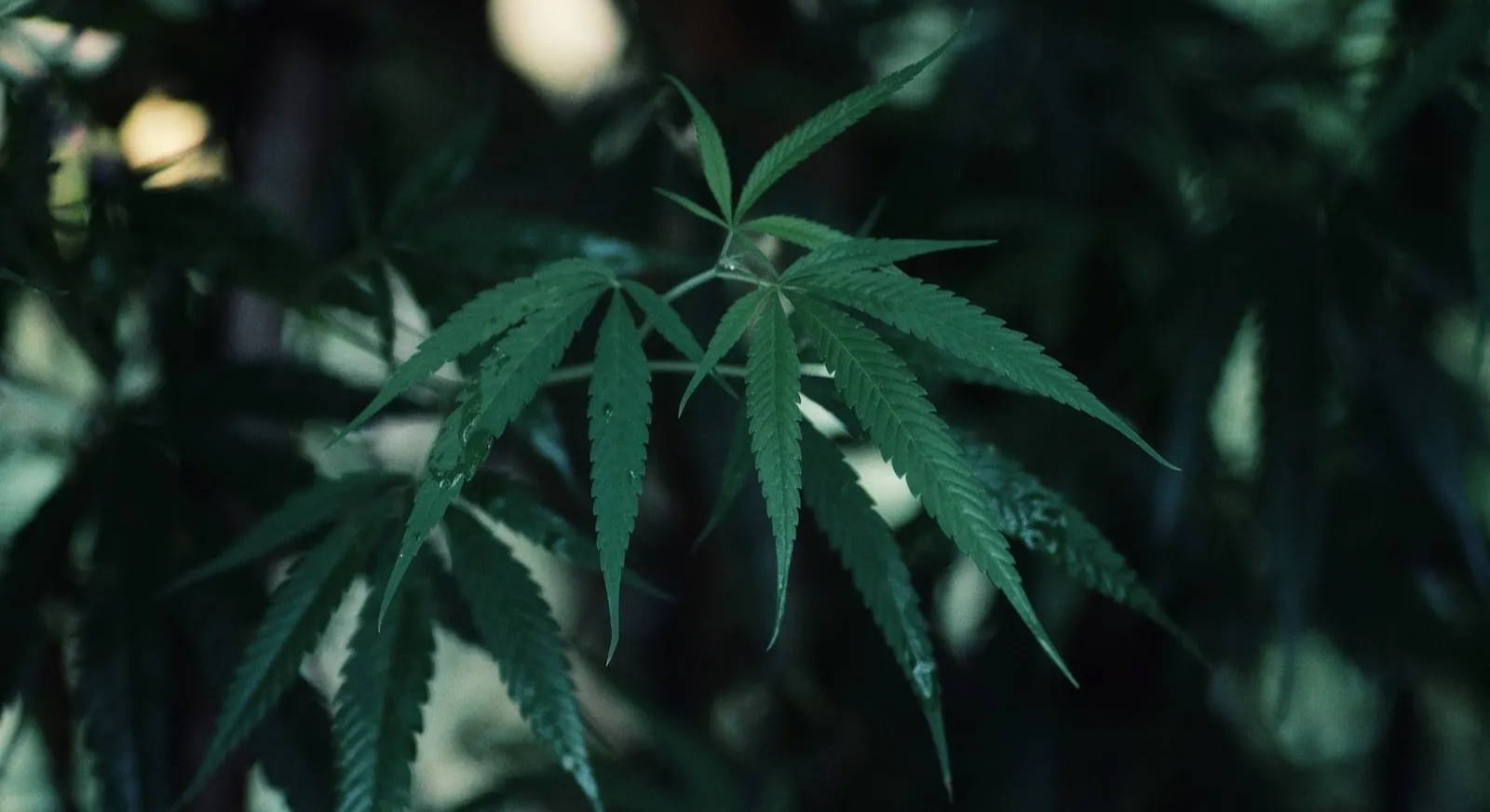 TRANSPARENCY GOVERNS OUR SUPPLY CHAIN.
Our hemp is organically grown in local areas and harvested by hand. We conduct regular reviews to ensure our suppliers abide by production principles and test each harvest to guarantee every ZOHKO experience is primo.
Our patented ZOHKO formula was created by doctors with a vision to create the best energy possible something we could perfectly recreate time and time again. We test every ZOHKO batch to ensure the product you receive lives up to these high standards.
All our products pass a potency test to ensure they provide the token ZOHKO burst.
We check they're ready to deliver the clarity, focus and relaxation we promise.
Once they receive the seal of approval, we package them up, ready for their next adventure.
---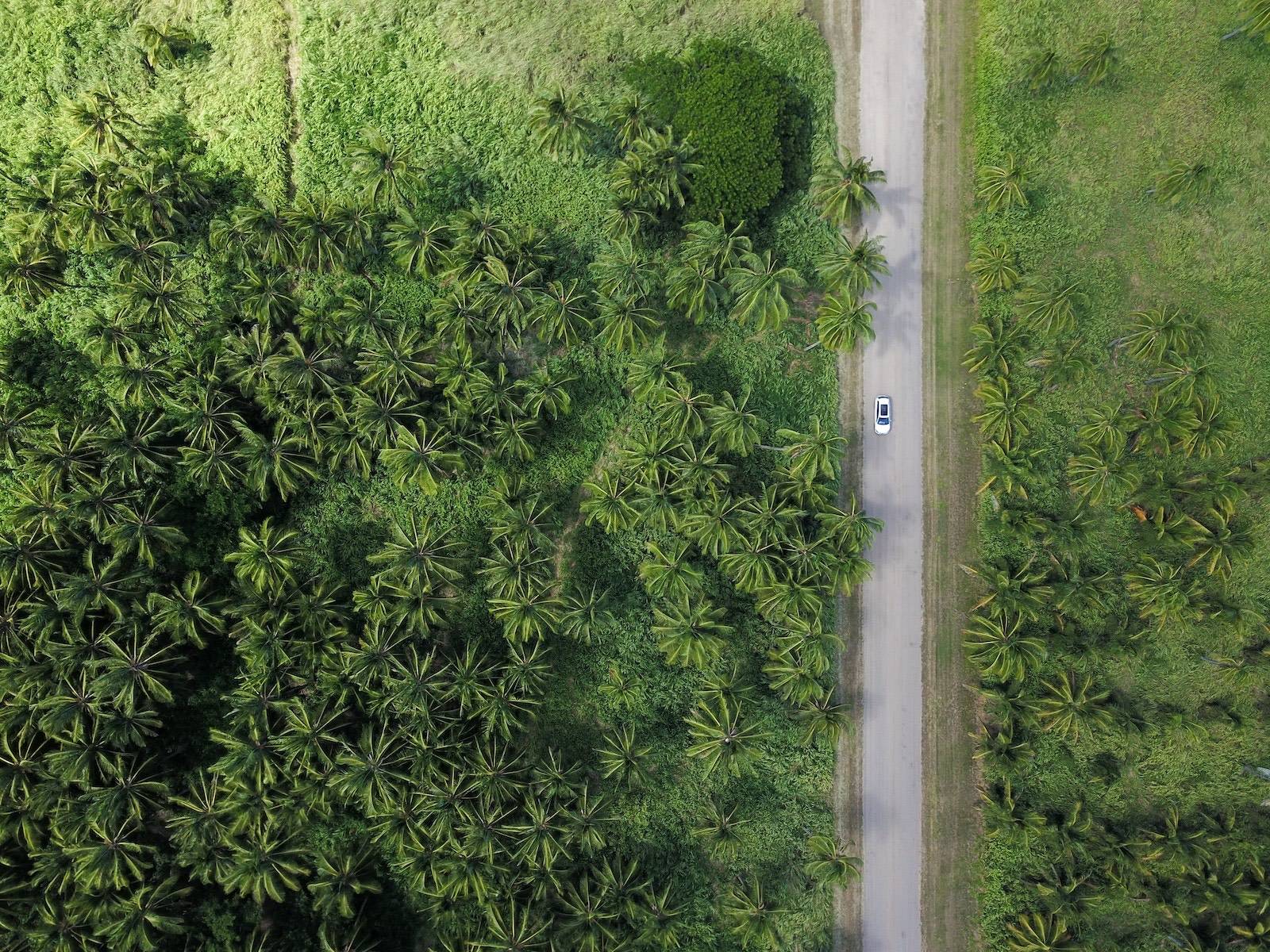 SUPERFOODS FROM SUPER GOOD BACKGROUNDS.
All our ingredients are sourced from ethical production lines so the goodness we put into ZOHKO comes through in every step of the journey.
---
ZOHko CBD + ENergy is guaranteed
Doesn't do what we say it will? We offer a 30-day, no questions asked, money back guarantee so you know you're covered. Here's why we're sure you'll love it.
Try ZOHKO risk-free on your terms.
Test it out in your own way and if you don't like it, you'll get your money back.
Doctor-formulated, tested by us.
ZOHKO is made from only the most powerful ingredients for the purest payoff.
All natural ingredients chosen carefully.
Filled with energy and goodness to help you operate at full capacity.